Your Guide On Shopping From International Online Stores
Created on
Jul 05, 2022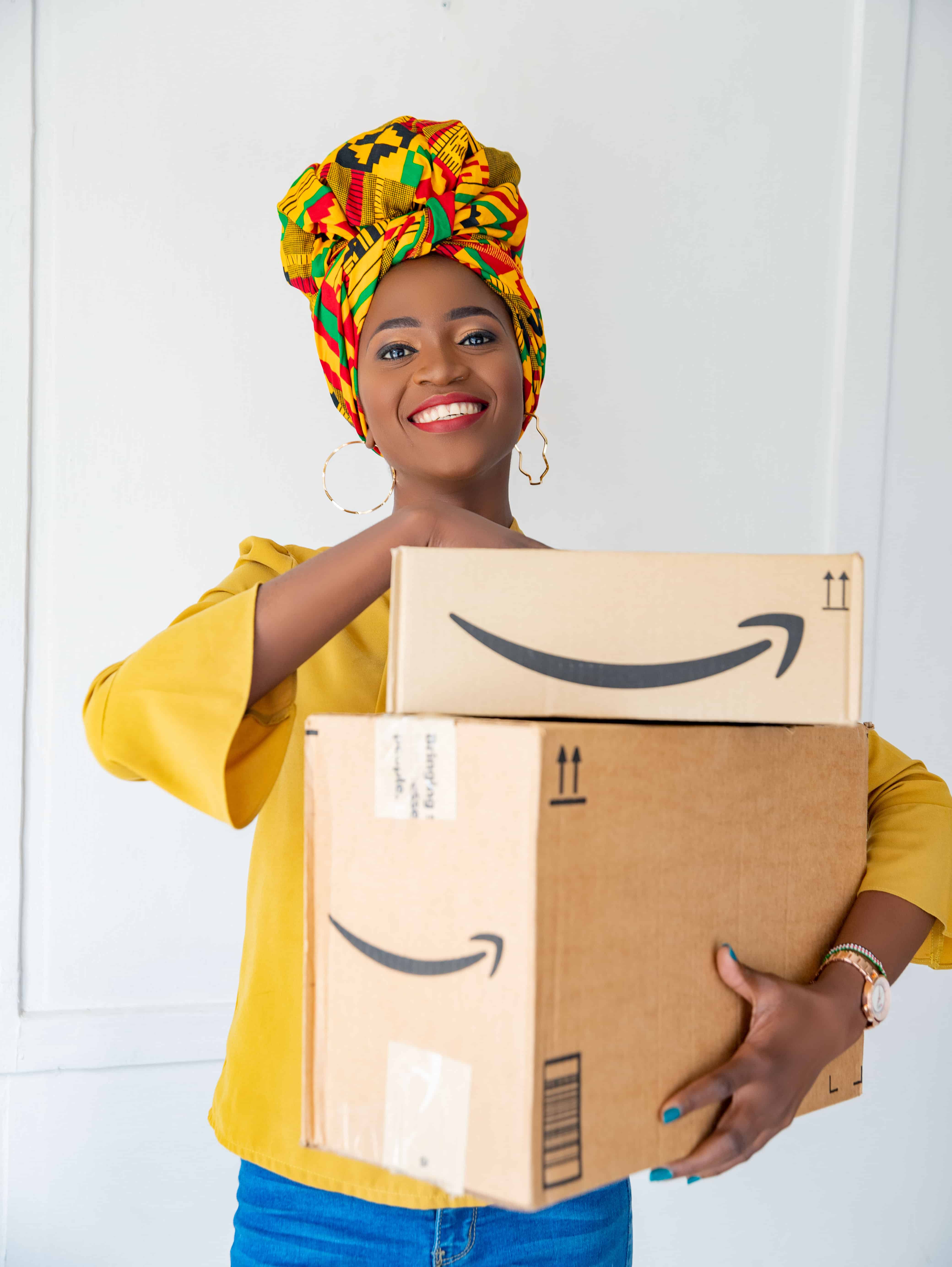 BUYING FROM INTERNATIONAL ONLINE STORES VIA AQUANTUO.
Every so often we spot items we want on the different international online stores such as Amazon, Ebay,Shein. Because of the headache involved in shipping them to our local addresses in Africa, we then hold back on making these purchases altogether. With Aquantuo, thankfully, we no longer have to miss out on the nice things in life as we can make online purchases that get delivered right to our doorsteps.
Regardless of what piques your interest from any of these stores, Aquantuo is your go-to for getting these items delivered to you fast, intact and at affordable rates.
We have listed a few things to put into consideration before making a purchase from an international store i.e
I. Availability of the item or product you want ;
While at it, you might want to consider the seller you'll be purchasing from. It's no secret that there's a number of scammers on the internet, both individuals and pseudo companies. Be sure to look at a few things about the seller before making that purchase for example,
Check for contact information. If possible, find the individual or business name it is registered to.
Look out for testimonials as well as reviews received from genuine buyers. Are people complaining? Are the ones praising the service confirmed buyers?
Be wary of sites that ask you to manually share your credit card pin before you can make a purchase
Then again if you are still in doubt, we are here to handle the purchase for you. We have a team of experienced individuals that have mastered the art of shopping online.
II. Shipping restrictions of the item both from the origin and destination countries. Look at the prohibited items of both the origin and destination countries at the points of clearance to prevent any delays or losses altogether.
III. How will the items get to the destination country i.e who is your shipping agent and how do they operate? This is where Aquantuo comes in!
HOW TO SHIP THROUGH AQUANTUO;
I. Sign up on Aquantuo for your tax free address and proceed to shop from your online stores.
II. At checkout, choose to ship the items to your Aquantuo address
III. Log in to Aquantuo website and indicate the purchased item and pay for its shipping.
IV. We will proceed to ship the items, take it through customs clearance and deliver it to your doorstep.
We offer real time tracking of your packages on our website right from the time of item receipt at our addresses up until the items are delivered to you. We also have well trained and dedicated teams in the different regions ready to handle your queries and assist you should you need more information.
Having shared all this, are you ready to enjoy seamless experiences.
Reach us on email: [email protected]
or in the different regions on the details below;
USA/UK/Canada/China:(+1) 888 652 2233
Ghana: (+233) 50 163 4195/(+233) 50 163 4196
Kenya: (+254) 720 761 333/(+254) 743 818 561
Uganda: (+256) 775 056764/(+256) 740 910454
Nigeria: (+234) 916 275 8557
Rwanda: (+250) 791 345 972