Frequently Asked Questions
We know you have questions, some of which are yet to occur to you. On these pages, we provide those answers and more.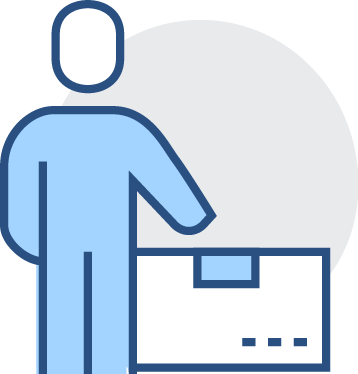 Become an Aquantuo member and understand some basics.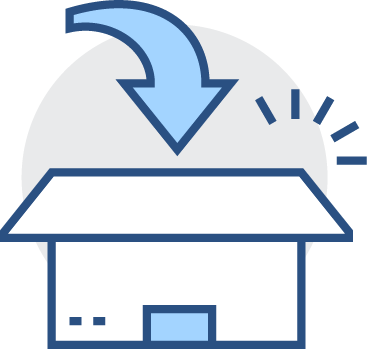 Learn about the various shipping options available, tracking and getting updates.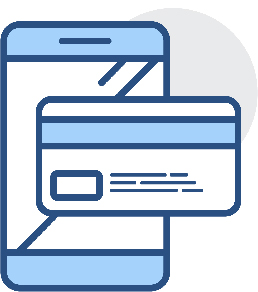 What local and international payment options are available to you?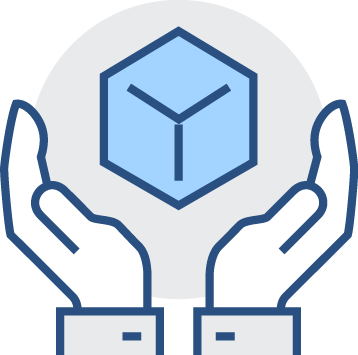 Does Aquantuo offer more services than I know about?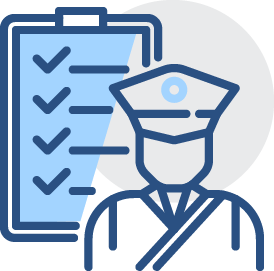 Who clears your shipment and more on customs requirements.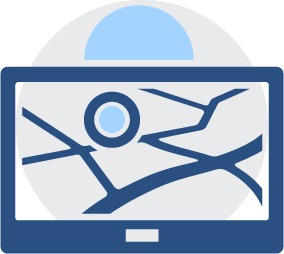 Understand your account and where you can update various settings.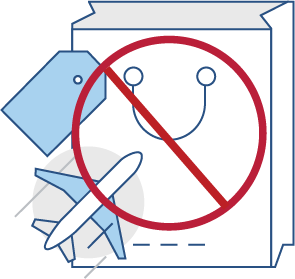 Critical! Not all items can be shipped internationally by air. Know before you buy..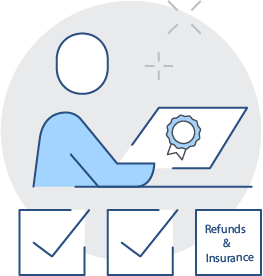 Fraud and what happens when an item is stolen or damaged.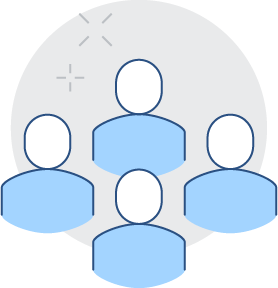 Sign up for our annual membership program and enjoy discounts and other benefits.